Datamars is one of the leading global suppliers of high performance unique-identification solutions, specializing in radio frequency identification (RFID) technology.
With over 35 years of innovation and leadership in RFID, Datamars has been a pioneer in electronic textile identification solutions for the industrial laundry process, developing important RFID-based patents & trademarks, inventing the LaundryChipTM in 1990, and offering today the most complete range of RFID identification solutions.
Datamars is an ISO 9001 certified company and represents one of the few fully-integrated players in the RFID industry. The in-house product development and manufacturing, according to specific customer requirements, is its core capability and differentiating factor.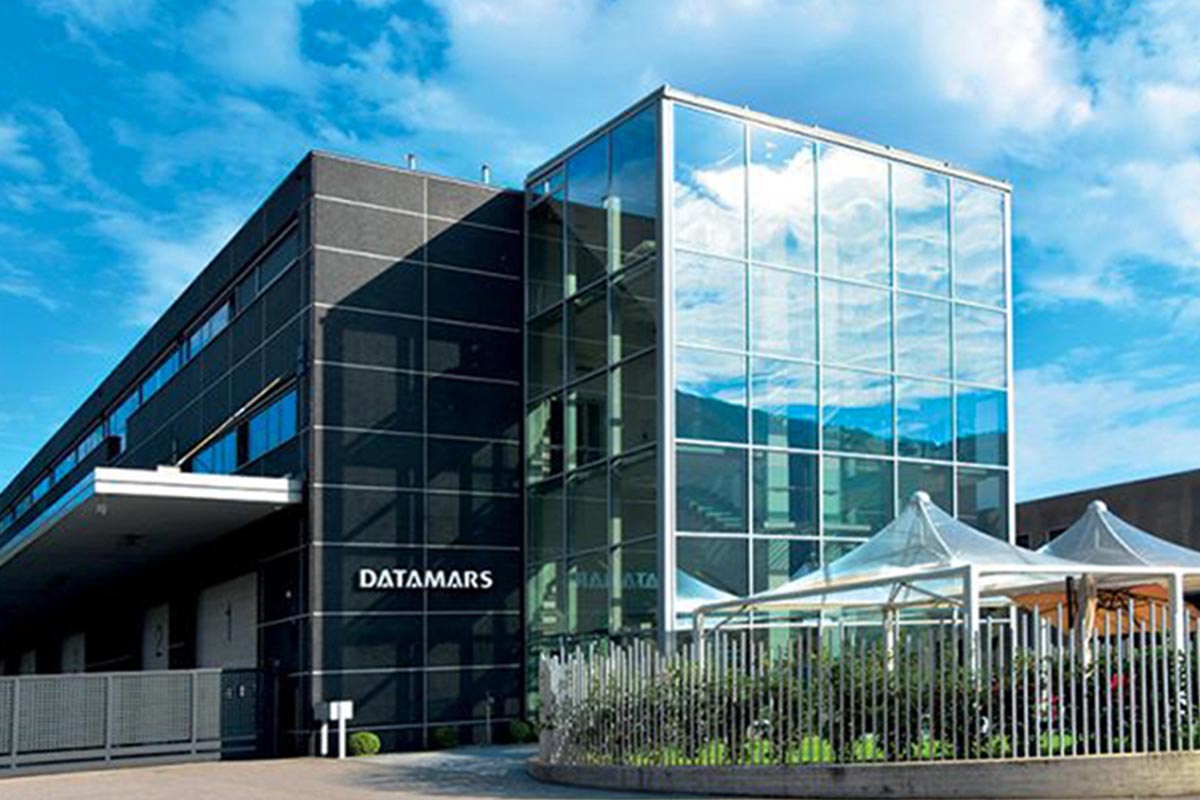 installations (more than)
million LaundryChipsTM currently in use WW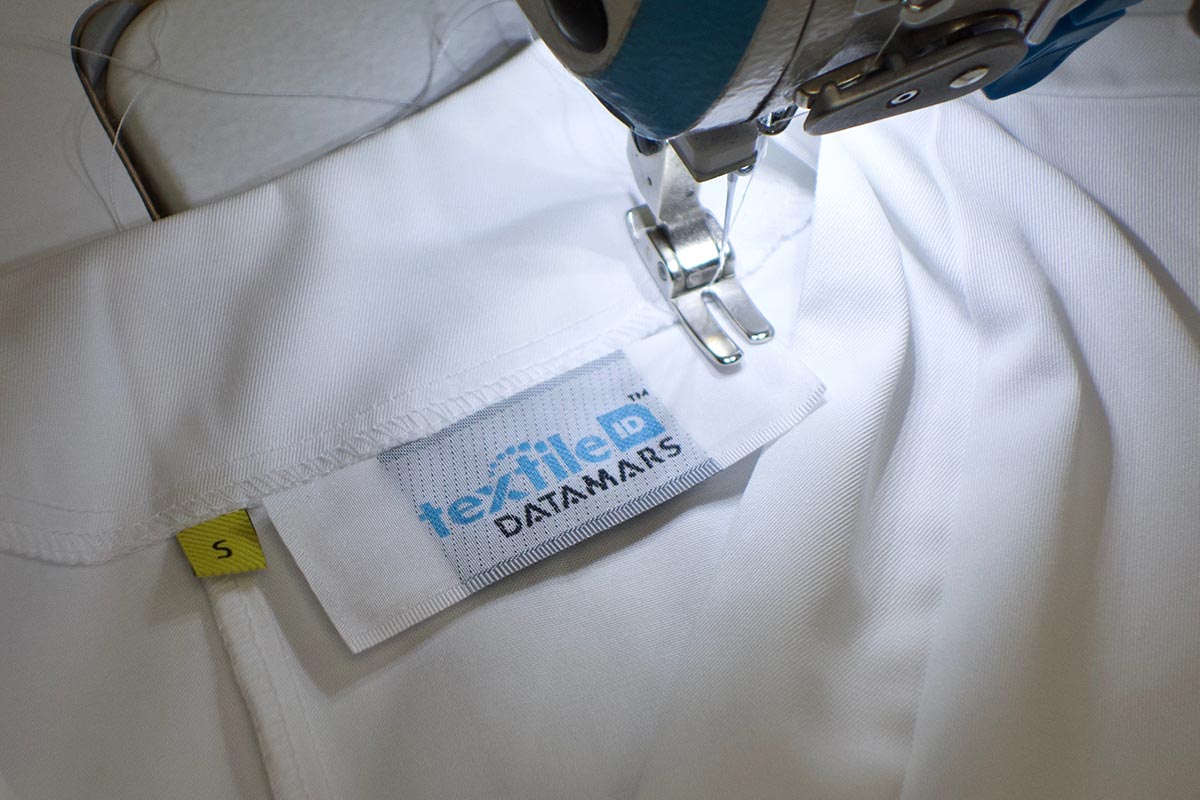 The invention of the LaundryChipTM
The LaundryChipTM was invented by Datamars in 1990 and it was the first RFID transponder specifically designed for the industrial laundry sector to withstand the harsh environments of washing, ironing, and logistics cycles without being detected and without damaging the textile. Over the years Datamars has continued to innovate, developing a vast range of LaundryChipsTM in different sizes and packages, up to the latest UHF 401 line (Discover more).
All Datamars UHF laundrychips have been successfully certified as:
OEKO-TEX® Standard 100 (Discover more)
MR (Magnetic Resonance) conditional (Discover more)
Datamars Textile ID business division has offices in Switzerland and in the United States, with a sales representative in Taiwan. Our manufacturing facilities are located in Slovakia and Thailand.
Datamars is a proud supplier to more than 700 textile service companies around the globe.
Additional contact information for sales and support worldwide can be found here.