Why use RFID in the laundry sector
In today's laundry market, the full and fast control of the industrial process is a critical prerequisite for competitiveness and efficiency in the laundry market.
For an industrial laundry, automation plays a very important role in having a cost structure that streamlines the operations' focus on value-adding activities, reducing manual labour, saving costs and gaining efficiency.
But operations are just a part of this picture: also asset control is key for a laundry.
How many textiles are in circulation? Where they are exactly? How many units are processed per day? How long do they last and why?
RFID technology properly helps industrial laundries answer these questions by significantly improving the textile identification and sorting processes.
By attaching tiny transponders (microchips) to textiles, they can be easily identified in the workflow, improving efficiency, reducing textile losses and increasing profitability.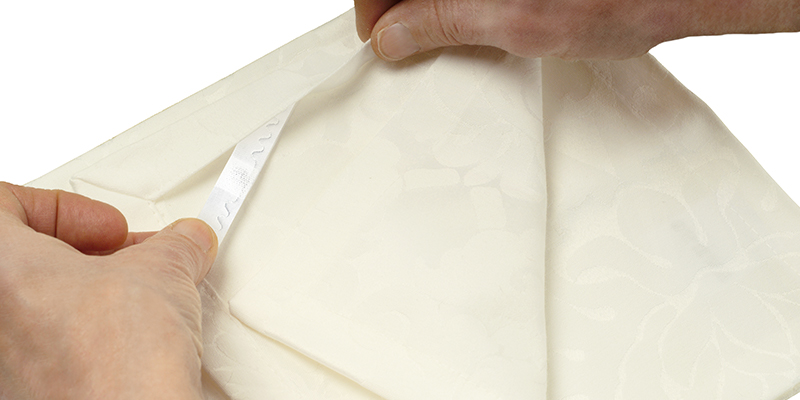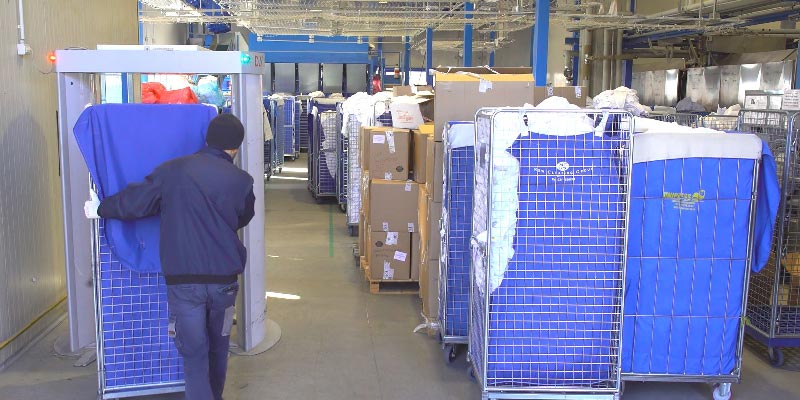 RFID delivers a double advantage:
Efficiency gain in laundry processes
new value-added services for the textile management business
Thanks to the automated process of tracing textiles, RFID technology can improve efficiency, reduce losses and increase profitability in the laundry industrial process, allowing textile purchases to be more carefully planned, saving significantly on costs.

RFID improves the quality of the service that the laundry can offer to its customers thanks to a more efficient workflow and instant data-exchange between the laundry and its customers.
RFID portable readers enable automated and quick day-by-day inventory at the customer's premises in order to ask on time clean textiles to the laundry.
No more concern or discussion about lost textiles: the customer knows exactly how many textiles have arrived/ been sent from/to the laundry and which ones.
Transparency with the customer is improved and Billings can be performed based on reliable data.