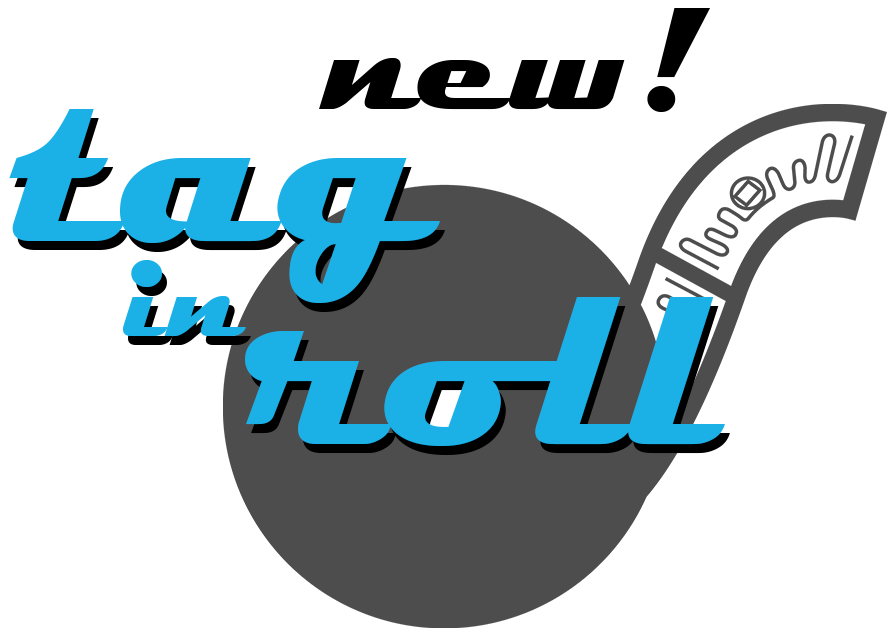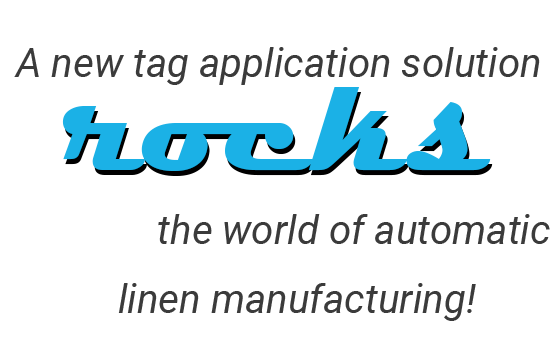 A new "IN-ROLL" LaundryChip™ configuration that allows automatic insertion of RFID tags directly during the automatic linen manufacturing process.
A roll of UHF FT401 is inserted directly into the linen manufacturing machine to automatically chip the textiles as they are produced.
Automatic linen manufacturing machines can now deal with UHF RFID tags in the same way of the textile care labels, cancelling the cost of tag insertion.