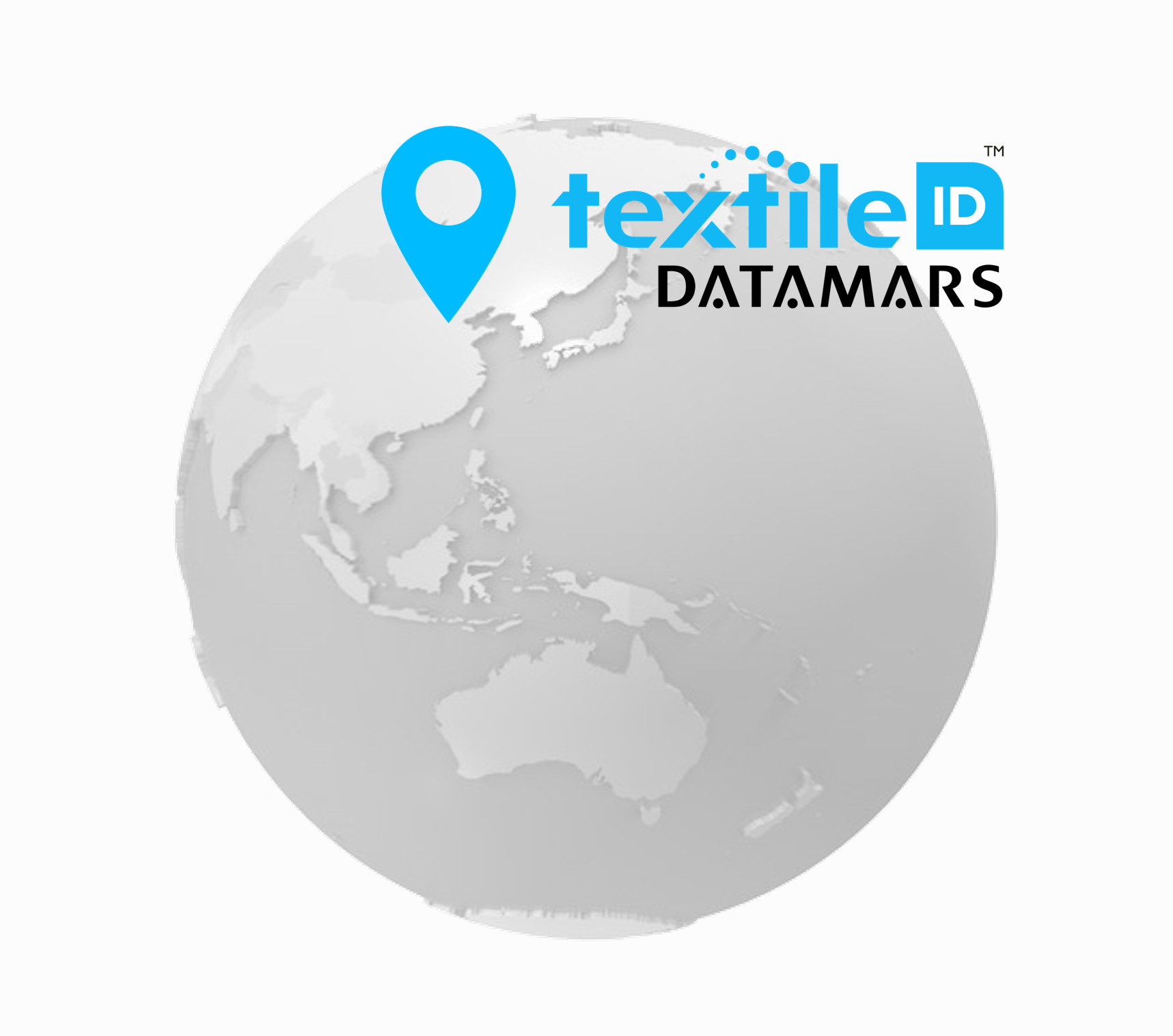 Datamars Textile ID business in China, Taiwan, Hong Kong and Macau, started more than ten years ago selling the first RFID LaundryChips™ in the Chinese market. The first customers were a few newly founded Chinese Laundries, pioneers in the Rental Textile model, which decided to install RFID-based applications right from the beginning of their operations.
Among the first RFID applications where the Datamars LaundryChip™ has proven its superior performance, we find workwear and uniform automatic dispensing in luxury hotels, casinos and amusement parks.
The use of RFID in the industrial textile laundry sector in China is experiencing faster development rates than in Europe and USA and its potential is enormous, especially with reference to flat linen for the hospitality segment, which sees even higher growth rates than the healthcare one.
Datamars Textile ID, recognized also in China as undiscussed market leader, has therefore decided to expand its business in the Chinese market, establishing a local branch to better serve local laundries operating in the hospitality, industrial and healthcare markets. The plan is to introduce the sales of our RFID product portfolio in local currency, with order management and customer care service in Chinese and on-site warehouse.
Moreover, while so far in China we have sold almost exclusively our LaundryChips™, from now on will be also distribute our UHF reading systems, whose portfolio in recent years has not only expanded considerably, but has become the best performing ever, also thanks the use of the newest RFAID™ technology, based on artificial intelligence.
The sales strategy in China reflects Datamars Textile ID's international one and runs through two main sales channels: a direct sales channel with large groups of hotels, laundries and hospitals, managed by our key account managers, and an indirect sales channel managed through our local partners & system integrators specialized in RFID and traceability systems for industrial applications, which add value to the Datamars TID portfolio thanks to their software integration and local experience.
"Finally, after many years of commitment to the development of the Chinese market, I'm thrilled to invest with a direct presence that can best satisfy our ever-growing clientele" says Carlo Redaelli, Sales Director Datamars Textile ID. "In addition to providing complete RFID solutions and state-of-the-art technology, now we'll be able to give an exceptional and prompt service on site based on local needs and peculiarities".
In particular, Datamars Textile ID's expansion plan in China focuses on a rapid extension of the network of local partners specialized in automation systems for industrial laundries and on an intense collaboration with local laundry associations, reinforcing and expanding Datamars TID's brand awareness through a strong communication plan in Chinese.
From the brand new Chinese version of the website, to the opening of social profiles on all the main Chinese platforms (Xigua, Tencent, Weibo, WeChat, TikTok) and Marketing Newsletters in Chinese, the goal is to reach and attract the greatest number of potential local customers.
"With the rapid growth of the application of RFID technology in hotel linen, enterprise workwear and hospital garment washing, the establishment of our China branch will enable us to better serve key accounts and system integrators, so that our clients can use Chinese and RMB to complete the business transaction locally, which will bring significant convenience and reduced workload to our clients." says Thomas Huang, Sales Manager for the China Market.  "At the same time, the China branch will actively interact with customers, industry associations and ecosystem partners, introducing our latest innovative products and solutions (such as the UHF RFID Cabinet, the Portal, the AI-enabled Open Tunnel and the Cloudburst software) and sharing our insights and experiences in textile identification to drive the digital transformation of the China laundry industry."