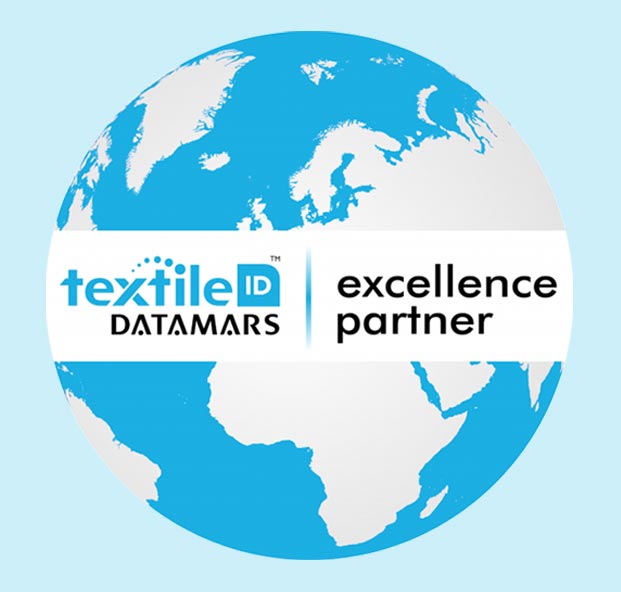 The exclusive program for our best certified partners
The "Datamars Excellence Partner Program" involves a selected premium group of system integrator partners worldwide that has attained Datamars standards of operating excellence, standing out for the deep understanding of RFID market and technology and guaranteeing an high quality level of products and services powered by Datamars RFID technology.
The program is aimed to support them in developing and boosting their RFID business with special initiatives and services for their benefit and their end customers' such as:
dedicated marketing
activities
"QUALITY PAYS YOU BACK" promotion 2021
A Datamars Excellence Partner has access to special conditions on Datamars products. As such, we are happy to make you benefit of the 2021 initiative: the "QUALITY PAYS YOU BACK" promotion, which rewards Excellence Partners and their customers to having chosen the quality offered by our products.
It consists of a special discount on Datamars UHF LaundryChips and it's available only to Excellence Partners customers. It will be applied to your next order of UHF LaundryChips under specific conditions to be defined together with the Excellence partner.