All of our new products, new certifications and all the events of the textile industry.
Keep up-to-date and read on.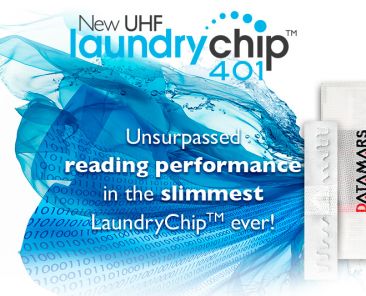 The best reading performance and endurance in the harshest laundry condition… in an incredibly small size!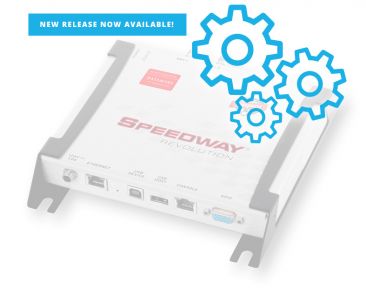 The Standalone SW is Datamars tailored solution to boost Impinj Speedway readers performances and usability in industrial laundries.